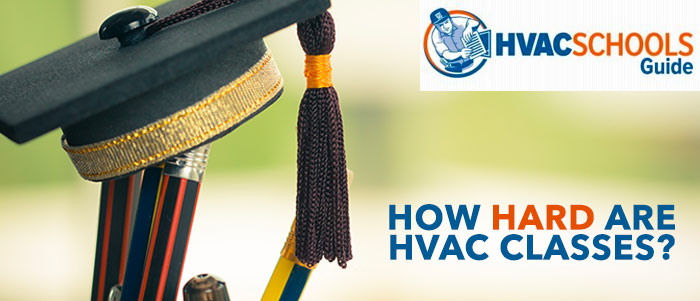 HVAC classes can vary in difficulty depending on factors such as the level of the class, the instructor, the curriculum, and the student's prior knowledge and experience.
Basic introductory HVAC classes typically cover fundamental concepts such as air conditioning, refrigeration, and heating systems, and are usually not considered difficult. However, as students progress to more advanced classes, the content can become more complex, including topics such as thermodynamics, HVAC design, and building codes.
In addition to the complexity of the content, the hands-on nature of HVAC classes can also affect their difficulty level. Students may be required to work with tools and equipment and perform tasks such as installing, repairing, and maintaining HVAC systems, which can require physical effort and technical skill.
Overall, while HVAC classes may present some challenges, they are generally manageable with effort and dedication. Students who are willing to put in the time and effort to study and practice can succeed in HVAC classes and pursue a rewarding career in the field.