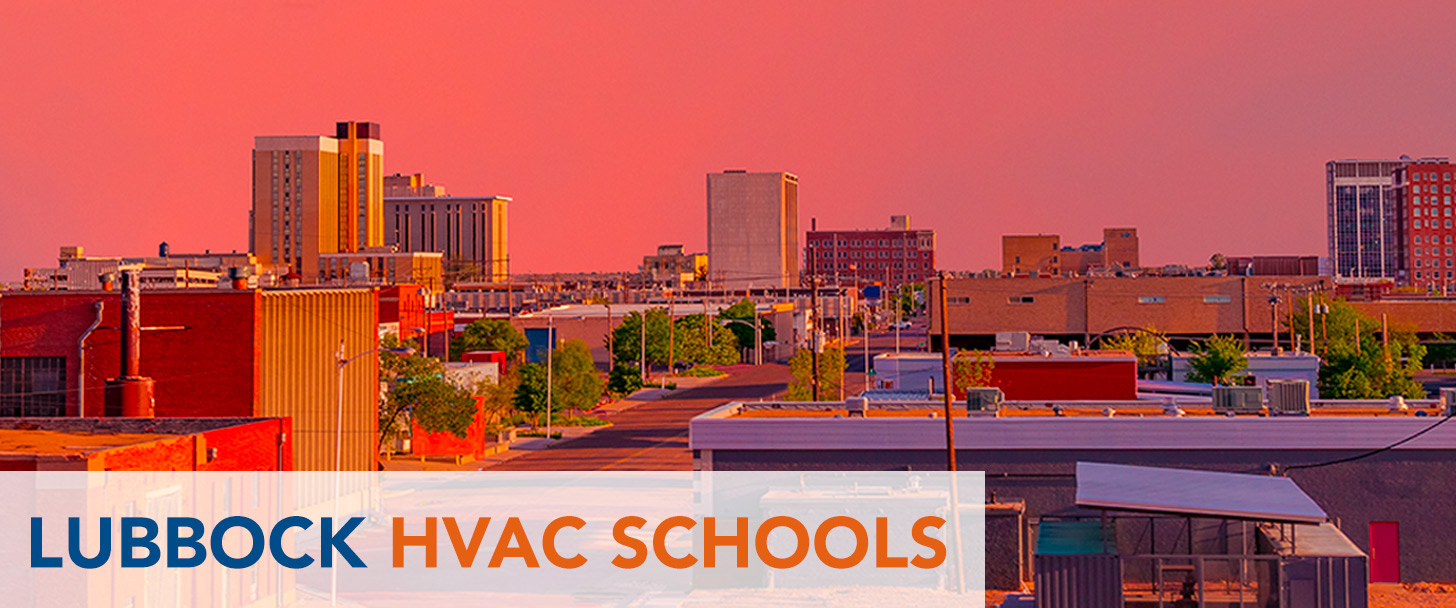 Lubbock, also known as Hub City, is one of the hottest cities in Texas. Long and scorching summers characterize the majority of Lubbock's climate. Moreover, an average of three inches of rain blesses the city in June. On the opposite side, wintertime shows a few inches of snow. Lubbock citizens need air-conditioning, heating, and ventilation.
That's why HVAC mechanics are high in demand in Lubbock. If you are planning to try out for the post of HVAC technician in this city, read on to find out more about it.
Lubbock Texas has excellent training programs for those wishing to gain knowledge and skills in the HVAC field.
Sponsored Listings
HVAC Training Programs in Lubbock
Lubbock has a small number of schools and institutes providing HVAC training, but they are all good ones. Here is a list of programs you can try for:
HVAC Careers and Employers in Lubbock
There are a good number of job openings for HVAC professionals in Lubbock and nearby places. Here are some you can check out first:
HVAC Salary in Lubbock
According to the 2020 report of BLS, there were a total of 344,020 HVAC mechanics and installers all over the nation who had an annual average salary of $53,410. 28,010 HVAC mechanics and installers out of these were in Texas, with an average annual salary of $49,360. If we look at Lubbock specifically, there were 520 HVAC technicians in the city with an annual mean wage of $52,980.
Though the number is lower than the national average, Texas's living costs are worth noting. According to The Missouri Economic Research and Information Center, Texas was the fifteenth cheapest state to live in in 2021. So it might be possible to make do with the salary.