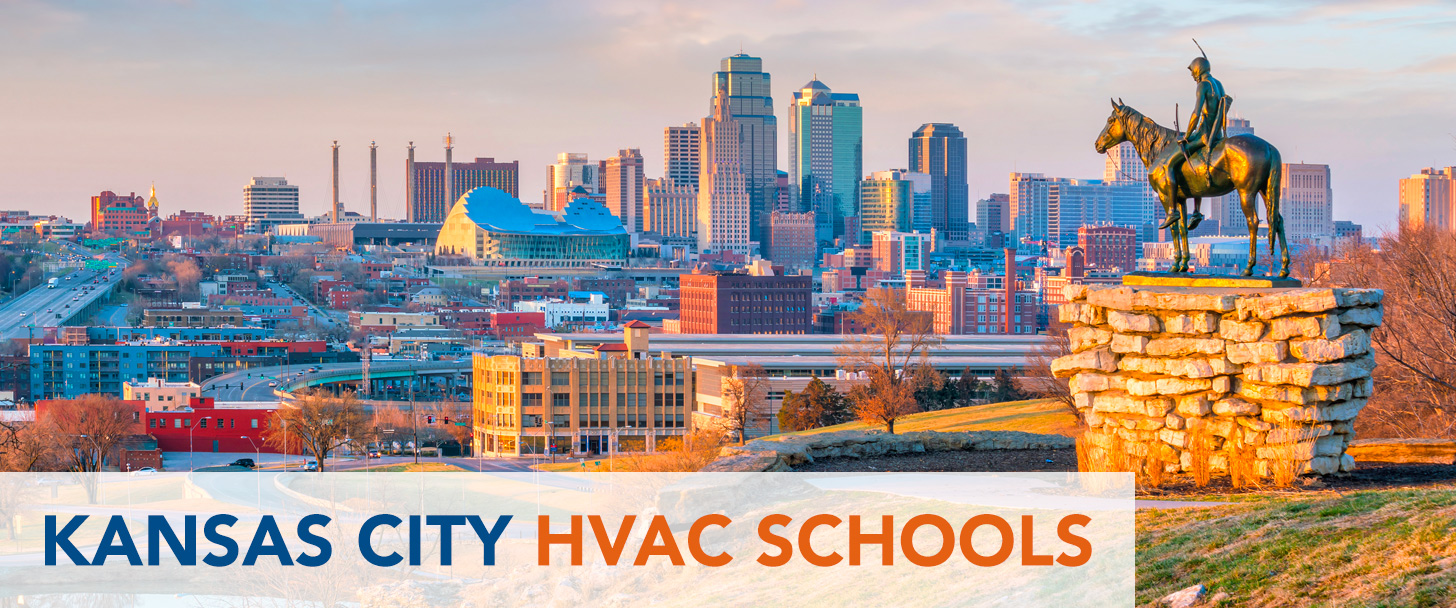 The largest city in Missouri by population and land area, Kansas City is also large in the jobs sector. Especially HVAC jobs. Kansas City is home to various HVAC organizations, which makes the number of available jobs naturally high. If you plan to become an HVAC in this city, then you can find everything you need to know to get started in this article.
HVAC Training Programs in Kansas City
There aren't a lot of schools offering HVAC specialized training programs in Kansas City. However, the few that exist are quite good. Here are some you can check out first:
Kansas City has some great schools from where you can get your HVAC training.
Sponsored Listings
HVAC Job Prospects & Numbers in Kansas City
Kansas City is one of the best locations for HVAC technicians because it is a city where the demand for climate control is extremely high. This is because temperatures in Kansas City can be overwhelmingly hot.
According to BLS (May 2019), the demand for HVAC technicians will increase by 13 percent between 2018 to 2028, entailing the addition of 46,300 new jobs. According to May 2021 data published by BLS, there was a 7.5 percent increase in the employment rate of HVAC technicians in Kansas City.
HVAC Employers and Careers in Kansas City
According to LinkedIn, there are 977 jobs available for the post of HVAC technician in Kansas City. Here are some of the best employers you can check out:
HVAC Salaries in Kansas City
In 2019, HVAC technicians in Kansas City received an annual median salary of $56,330, according to BLS. The average salary decreased between 2020 under the influence of the COVID-19 pandemic. A 2021 report by BLS states that the annual average salary has become $55,450. This is still much higher than the nationwide average of $48,730.
It's worth noting that Missouri has a comparatively lower living cost, the sixth lowest in the country; the comparatively higher salary will go a long way.