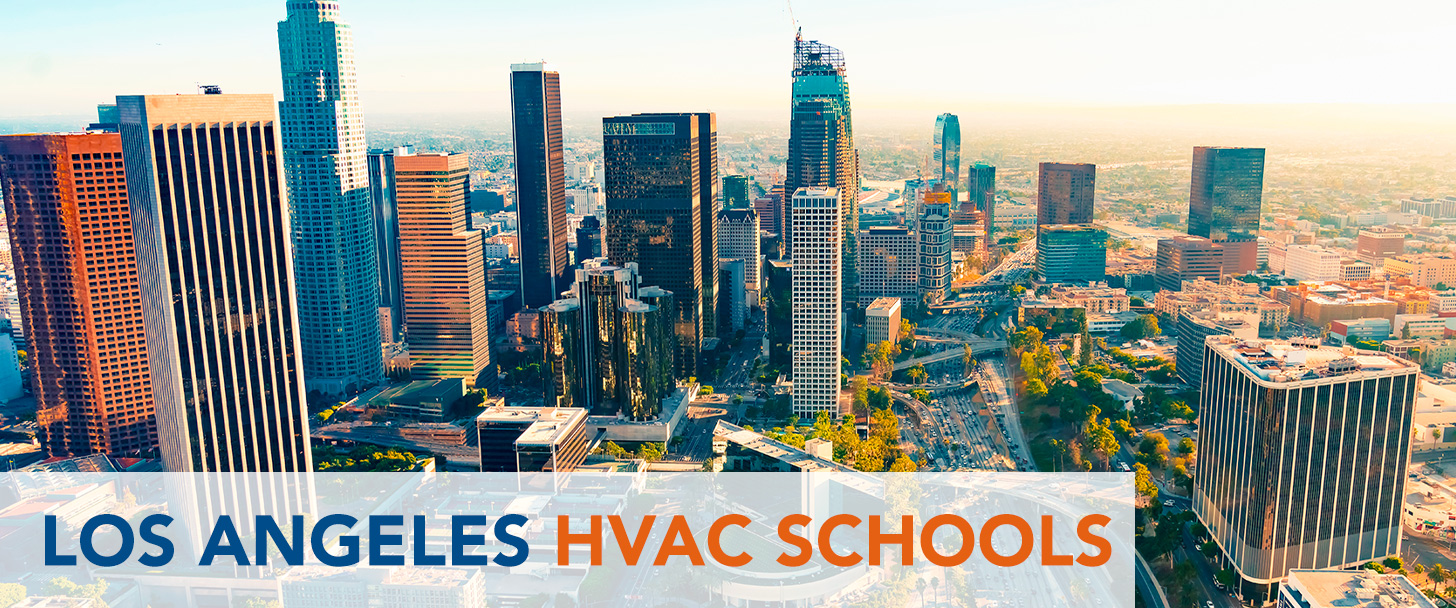 In the Golden State of California, Los Angeles is a city thriving with life. There are plenty of job opportunities in this city for HVAC technicians who perform important tasks like installing, repairing, or maintaining HVAC systems. And luckily, for those wishing to pursue this career, there are enough training programs too. Find out everything you need to know about being an HVAC in Los Angeles here.
Los Angeles has some great schools from where you can get your HVAC training.
Sponsored Listings
HVAC Training Programs in Los Angeles
There aren't many training programs specialized for those wishing to work with HVAC in Los Angeles. However, you can find many good training programs all across California. Here is a list of schools to check out:
HVAC Job Prospects & Numbers in Los Angeles
According to the 2019 study conducted by the Bureau of Labor Statistics, California is one of the top three employers of HVAC technicians, with 29,650 workers in employment at that time. So naturally, the job opportunities in this state are abundant.
According to CareerOneStop, a data organization partnered with the US Department of Labor, there will be a 20 percent estimated rise of HVAC openings in California between 2016 to 2026. In numerical terms, this amounts to 3,530 new jobs across the state, many of which will be in Los Angeles.
HVAC Employers and Careers in Los Angeles
According to Indeed, there are currently about 450 HVAC job openings in Los Angeles. Here are some employers you can check out first:
HVAC Salaries in Los Angeles
According to the 2019 Bureau of Labor Statistics (BLS) study, HVAC technicians in Los Angeles have a higher annual salary than the nationwide average. The annual median salary of an HVAC worker in Los Angeles is $59,780, which is more than $8,000 than the nationwide average.
According to Indeed, the average hourly wage of an HVAC technician is $31.47 in Los Angeles as of 2022. This salary can increase to around $42.63 by adding ten years or more to your experience.